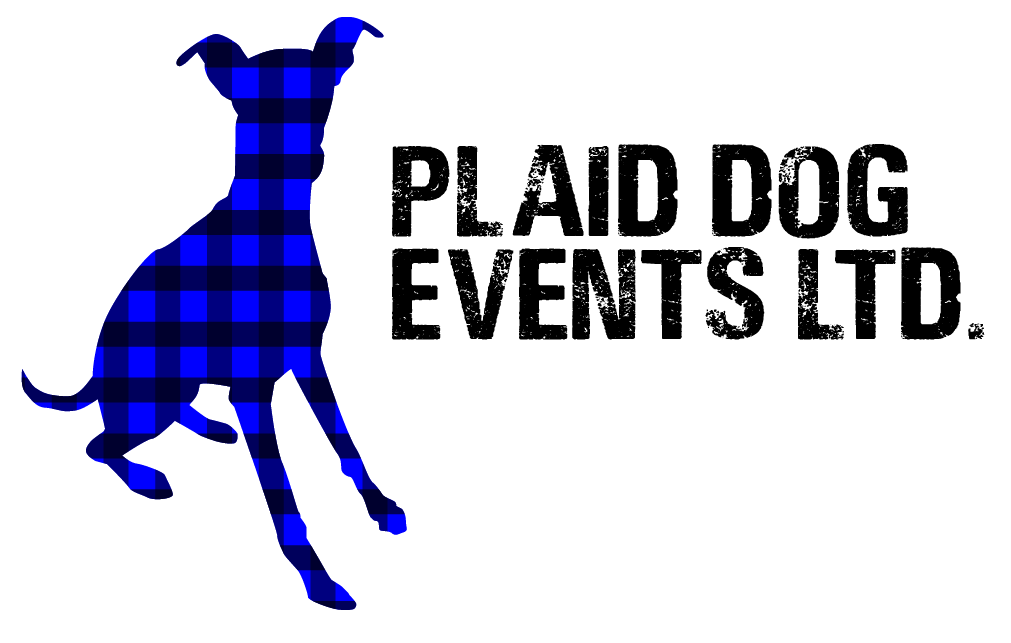 Event Planning for Nerds
Home of Terminal City Tabletop Convention, Andrea's Adventurers, and your other favorite nerdy events.
Our Brands
Andrea's Adventurers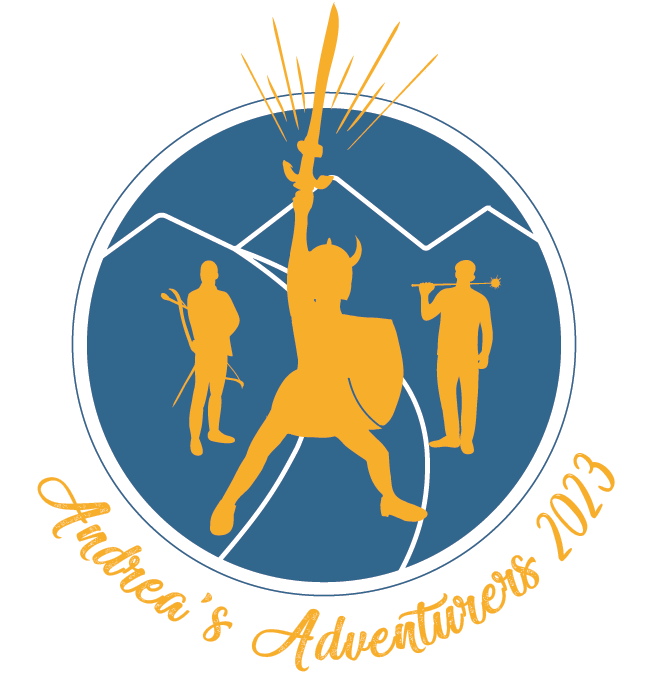 Charity Fundraising
@AndreasAdventurers
Need Help Planning?
Looking for help with your event? We can help, with over 20 years of event planning and hosting between us, we have the skills to make your event a success.
Join our Newsletter to hear about upcoming events
Stay in the loop with everything you need to know.